Recommend once,
and keep getting your money
No earnings limits, the more you recommend the more you earn.
You can recommend and earn extra money on the OptimaSales CRM system. It's a simple and flexible crm with great adaptability for different businesses. It is worth observing that almost every growing business needs a tool to manage sales contacts. So we can successfully service them together.
Why cooperate with us?
OptimaSales CRM is a software with many non-obvious possibilities. It is appreciated by many.
Our users in the MSP sector want to learn just one tool that supports their activities and needs in key areas: marketing, sales and post-sales activities (realizations and service), and orders and invoices.
They praise it for its ability to work as a team on one programme (a single customer base that combines 3in1). They also highlight its interesting functional capabilities and high usability in a friendly setting and price.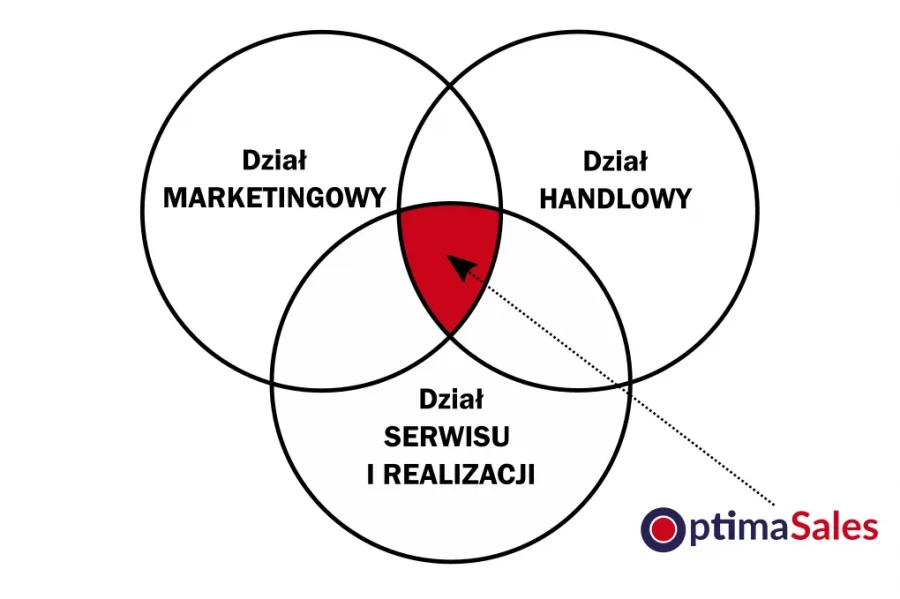 Who is our partner programme for?
For people dynamically and effectively supporting their clients.
Our partner programme is aimed at individuals and companies who want to support their customers in selecting and delivering an interesting solution with out-of-the-box capabilities for managing sales contacts.
The benefits you can get
from the cooperation
Join our group and gain.
Here are the benefits you can get:
by recommending OptimaSales CRM you gain money for each referral or convert this into using the software yourself,
there are no earnings limits, the more you recommend the more you earn,
you receive the first licence with the modules free of charge for one month, and its further operation depends on the activity of your customers,
your customers receive a discount on their first payment,
before making a decision, your potential customers can test demo for free,
your customers receive free initial training from us,
you receive support in implementing and mastering the software,
once logged into the system, you and your customers can access the knowledge base 24/7.
How does the partner programme
work in practice?
The mechanism is simple and transparent. Zero misunderstandings.
Basically it looks like this:
You recommend once and receive money once a quarter. It is a constant flow of money.
If your referral or business pays OptimaSales CRM on a monthly basis, money will be transferred to your account or you may use the collected commission for the OptimaSales CRM service.
This is being carried out in the following steps:
You activate your partner account, which means you join the programme and then receive your unique partner code,
You send or place a unique link on your site with your user registration code ( by using the code link generator),
The prospect registers on his/her own via the link sent or you submit them yourself via the registration form,
The prospect then pays for the OptimaSales CRM service based on the proforma received,
You receive money from it every quarter or you may spend the collected commission on the OptimaSales CRM service and the customer receives 10% on the first payment for the service for the first quarter.
That, not everything! You can also...
Implement, support and modify the software to suit your customers' needs. Thanks to its flexibility and adaptability, OptimaSales CRM is ideal for small and medium-sized companies.
Also our partners support their customers in the configuration, adaptation and preparation of various types templates and business processes (sales, service, qualification processes). In other words, they implement and look after and train them so that, in addition to commission, they profit 100% from these extra services.
And all this is done together, in the companies of our mutual customers, to effectively combine people from marketing, sales and service into one well-oiled sales machine.